Back to search results
Post a job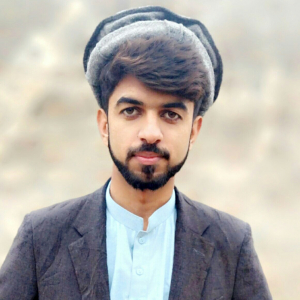 Data Entry expert,virtual assistant in Montreal
Location:Montreal, QC, Canada (From home)
Education level
: High school graduate
Education field
: Computer Sciences
Years of experience
: Less than 2 years
Rate
: 10
Attributes that best describes
:
Independent worker
Strong analytical skills
Flexible
Perfectionist
Logical
Skills:
Data entry is the process of inputting data into a computer or database. Data entry jobs can be found in a variety of industries, including healthcare, finance, and customer service. Some data entry jobs may be done remotely, while others may be done in an office setting.

I have skills in Content writing is the process of creating written content for a website, blog, social media platform, or other online venues. It involves researching and writing informative, engaging, and relevant content that is designed to attract and retain an audience. Content writers may work on a variety of topics, including news, business, technology, healthcare, lifestyle, travel, and more.


Languages: English, Urdu, French

Contact by email
Contact by phone
View CV
Reviews
No reviews yet.